Collection: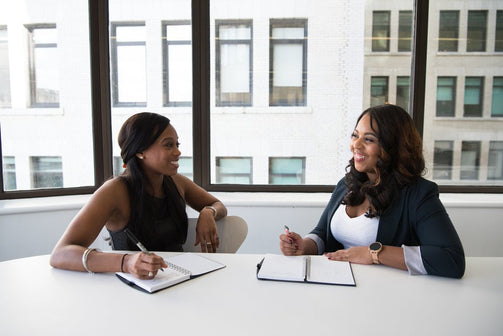 Collection:
Poetic Biography
Poetic Biography
Regular price

Sale price

$49.99
Imagine your life story, beautifully portrayed in poetry and prose as an exciting, whimsical adventure; a story that reveals triumphs, challenges, and all the things that make life a worthy journey.
Oftentimes, you can be so busy living and managing the stuff of life that you forget how much of an inspiration your life can be. I am the scribe that will pull the interesting piece of your life out of you that may have been forgotten.
This information is developed into a wonderful story, a Poetic Biography, presented in the form of a book, framed display, or an audio or video recording as a keepsake and testament to you and a gift to your loved ones.
It all begins with an initial conversation. Let's talk so we can get your story told!